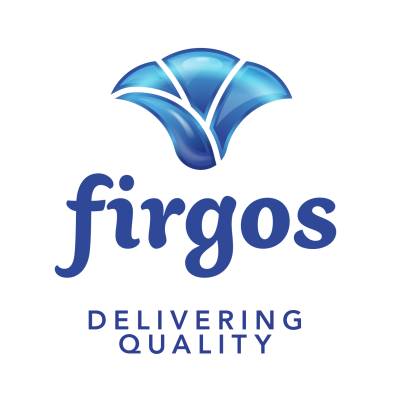 WHEN YOU ORDER
BEFORE 12 PM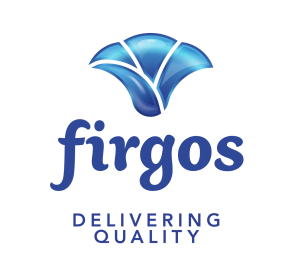 WE ARE FIRGOS CURAÇAO
Firgos is the leading distributor of food service packaging in Curaçao. As a provider of customized supply chain solutions, Firgos servers customers in different markets. 
WE DELIVER QUALITY
As a wholesaler with a global perspective, Firgos established top standards for the manufacturers, providers, shipping companies and commercial partners involved in the productive chain.
All our providers meet and renew international certifications for each stage of the production process.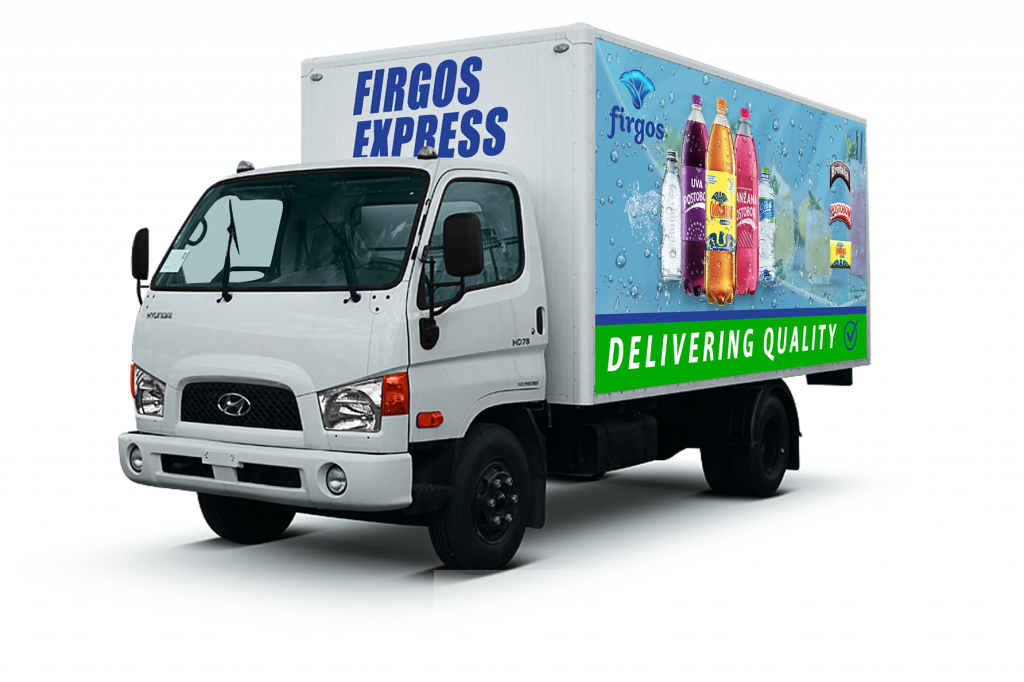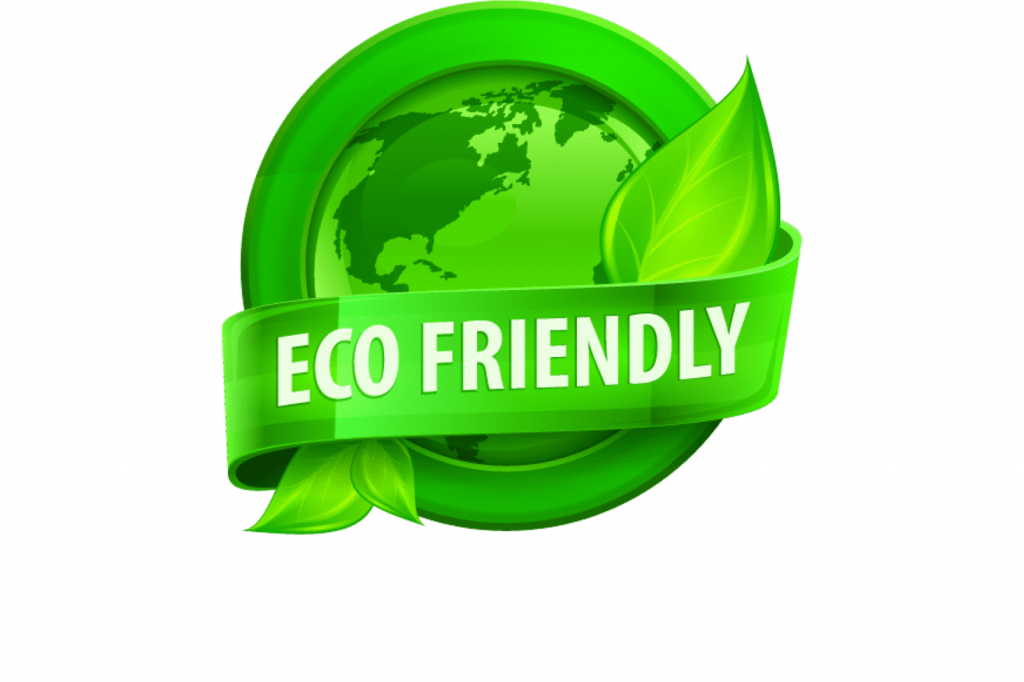 ECO-FRIENDLY PRODUCTS
Emerald offers four lines of products for long-term use. Our disposable and recyclable lines bring you sanitary safety at the top standars.
The emerald eco-friendly line helps to protect our environment, and will stay in perfect condition for a long period of time.
Sign up to receive the firgos newsletter