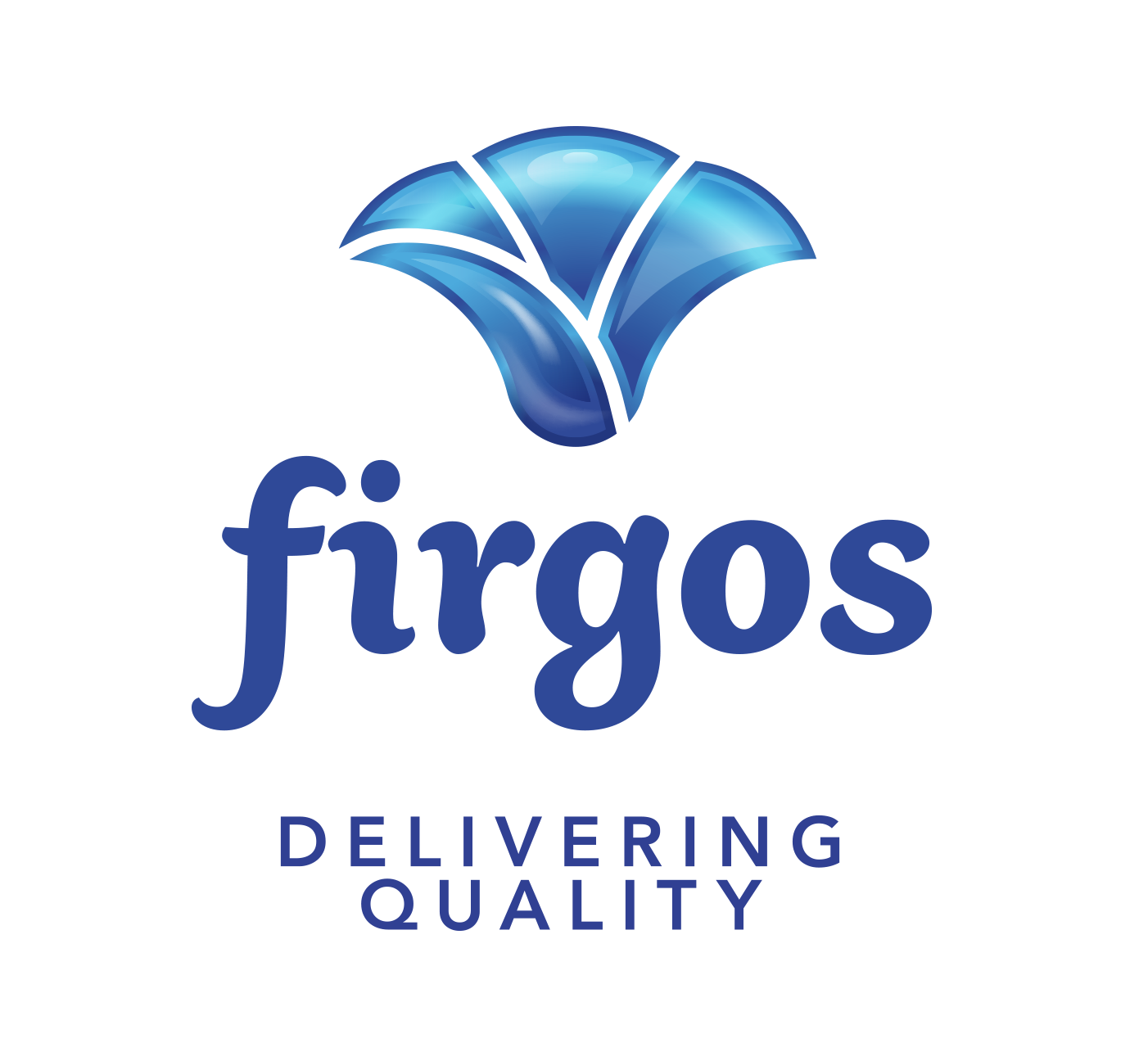 As we understand that any business relationship is based on a good knowledge of the partners with whom they do business, we introduce ourselves to you with this report from our company.
First you will find a brief history of the beginnings of Firgos to the present, where we will share our mission. We will continue with a description of our expectations for the future and to finish with 2 annexes. The first is from the company's data. The second annex contains the names of our international suppliers for references.
We are a Caribbean brand in expansion to offer our clients a high-quality products at a very competitive price.