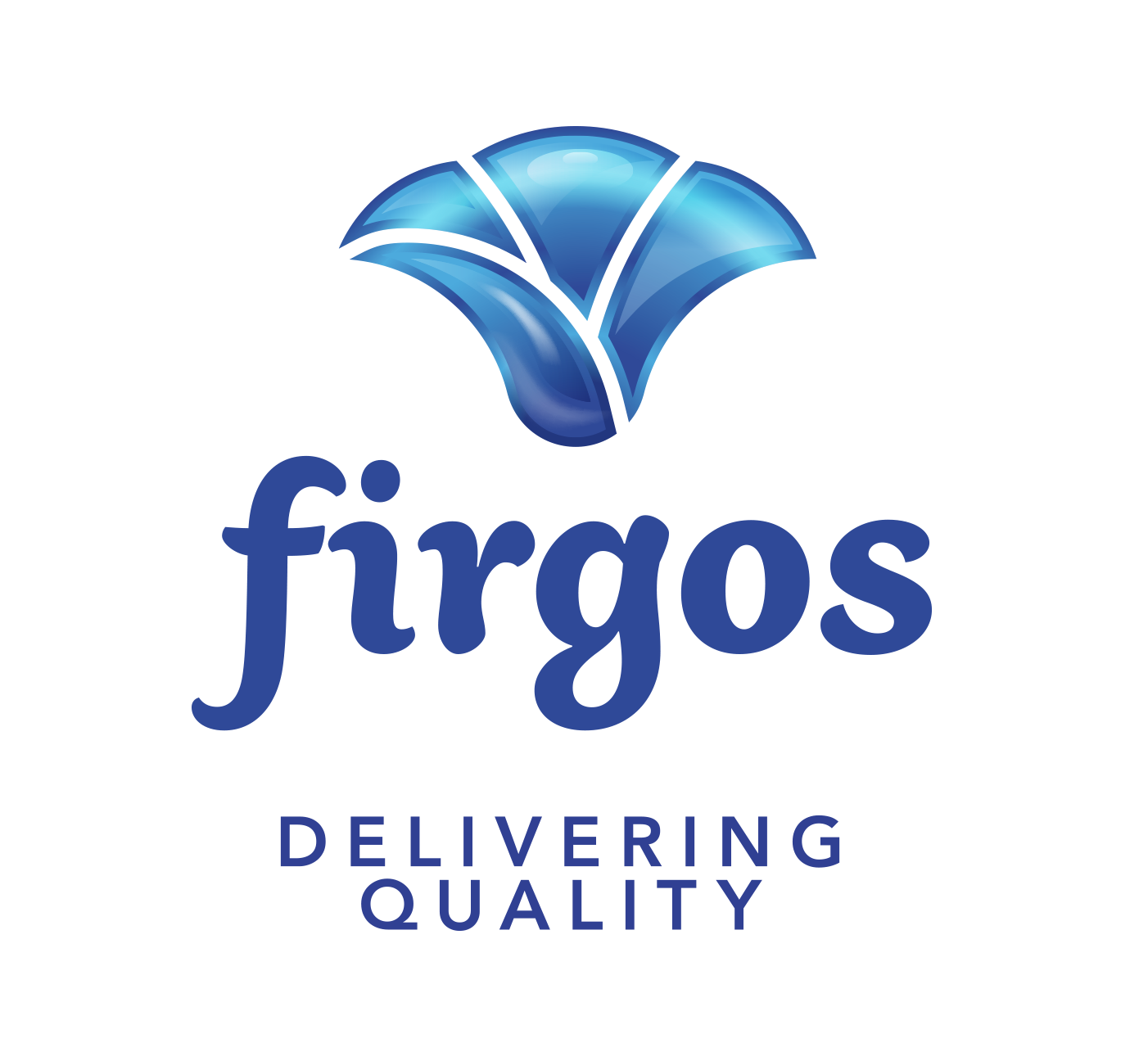 As we understand that any business relationship is based on a good knowledge of the partners with whom they do business, we introduce ourselves to you with this report from our company.
First you will find a brief history of the beginnings of Firgos to the present, where we will share our mission. We will continue with a description of our expectations for the future and to finish with 2 annexes. The first is from the company's data. The second annex contains the names of our international suppliers for references.
We are a Caribbean brand in expansion to offer our clients a high-quality products at a very competitive price.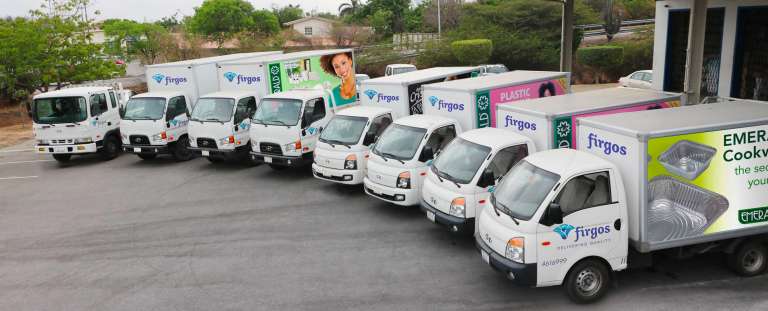 Firgos Antilles Business Corporation NV
Firgos Antilles Business Corporation NV (Firgos ABC) in Curacao has existed since 1957  as part of Firgos Ltd. In December 1987, Mr. Nicolaas Jan Krijger bought Firgos Curacao, Firgos Bonaire and Firgos United States from the company Tozer Kemsly & Millbourn of  England, which he had purchased from Firgos Ltd. from Mr. Goote.
Mr. Nicolaas Jan Krijger was born on 8 April 1937 in the Netherlands. There he began working for Firgos in 1955He started as a collector of product samples to prepare them for sellers. Over the years Mr. Nicolaas Jan Krijger became a salesman. After some time he was transferred to Curacao where he worked as a salesman and assistant manager until 1973, when he was promoted to general manager for this branch.  In December 1987 Tozer Kemsly & Millbourn decided to sell its establishments from which Mr. Krijger bought those from Curacao, Bonaire and the United States.
Mr. Nicolaas Jan Krijger remained general manager until April 1997 when he promoted his son Gommert-Jan (Jim) Krijger to general manager and became director of the company. Mr. Gommert-Jan Krijger was born on October 28, 1963. He began working for Firgos in 1983 as a salesman. He first worked in the Aruba branch from 1983 to 1988. When Mr. Nicolaas Jan Krijger bought Firgos Curacao he returned to work with his father. Here he worked in the shopping, distribution, management departments until he became assistant manager. So he gained experience to prepare for the position of general manager. 
Firgos Today
Firgos is located in Asielweg, Parera, Curacao. It has 42  employees, 8 trucks and two warehouses of 2200m2 i 1760 m2.
In 1995 they moved into this new building, as the growth required a larger building than the previous one of 1100m2. There are several departments: management, administration, sales and distribution. The plans are to expand this warehouse with about 1000 – 2000 m2 more. Firgos is in Bonaire in a building of 800 m2  in Kaya Tintorero 2. They have 2 trucks and 7  employees. In all companies, the team spirit that has always characterized Firgos is very clear.
This is not uncommon as Firgos' mission is:
Sell high quality products wholesale at a lower price possible with a reasonable profit. This mission will be achieved by obeying the law, giving the best service to our customers, taking care of the well-being of our employees, respecting our suppliers, taking care of the interests of our shareholders and giving our contribution to the economy, always with a sense of responsibility to the community.
With this mission always in mind we have been able to keep fixed on our way to a better company that offers a very promising future to its customers, suppliers and employees. Because only as a team can this mission be accomplished.
Firgos in the Future
In our quest for a better future is the expansion of our own brand EMERALD quality products. We will achieve this with an aggressive program to introduce the market.
At first Firgos focused on the wholesale sale of printing paper. Over time these activities expanded with all kinds of paper products such as bags, envelopes, disposable towels and computer forms. Another product line is packaging products. These include plastic bags, plastic containers, "foam" and"film  wrap". Now we serve a huge line in nature friendly, eco and biodegradable products.
This would give us a chance to increase our volume  but always with the same expenses, because we already have the warehouse facilities, delivery capacity and experience for this. Another point in our favor is that with these new lines we could create more volume with existing customers, because the potential buyers for these products would be supermarkets, hotels, restaurants and institutions, which are already part of our clientele.
On the other hand,  we believe that having more contacts with suppliers from other countries would not only give us better profit prospects, but also our new customers and suppliers.
Our current suppliers are from different countries such as the Netherlands, the United States, Germany, England, Brazil, Indonesia, Suriname, China,  Colombia and locally Curaçao.